Sébastien Lechêne has been highly recommended as a leading lawyer in General Business Law in the frame of Top Ranked Chambers Global 2019, 2020, 2021 and 2022. A source acclaimed his ¨strong experience¨ as a distinguishing factor that elevates him above many others."

Javier Iñiguez has been recognized as an Up and Coming Lawyer in the Chambers Global 2022. Clients have particularly noted "his expertise on tax mandates as well as his work on oil and gas and corporate matters"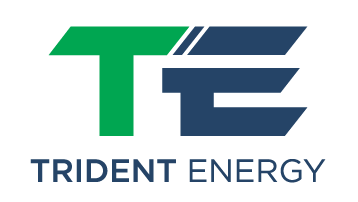 "LI&P's team is supporting very efficiently our development. We are impressed by their disponibility, reactivity, and performance. We can rely on them and this is important to us."

"I am confident that our legal work is in good hands with Lechêne, Iñiguez & Partners SL"

Since the beginning of their operations, LI&P have supported our historical and new projects with professionalism and pragmatism.

"LI&P provides quality work and is incredibly prompt in response to our issues. They understand the local country processes and we do not hesitate to reach out for their assistance when a situation arises."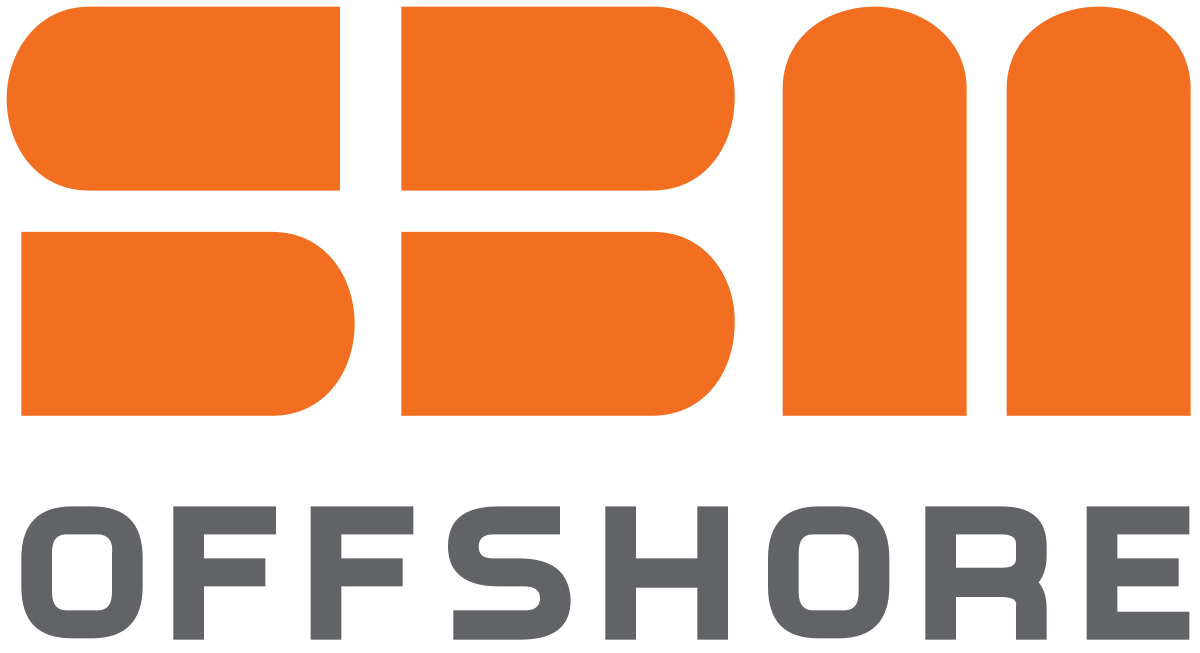 "Thanks to their legal expertise, knowledge of local regulations and practices, and local network, LI&P has helped our company navigate through the complexities and nuances of operating. From representing the company with various government bodies to advise on the impact of newly enacted regulations or on the differences between legal theory and local practices, LI&P has consistently provided timely and quality service, amongst the best I have experienced in the numerous jurisdictions I worked on. We tried some of LI&P competitors, but were eventually disappointed and came back to LI&P. I am confident that our legal work is in good hands with Sebastien and his team."

"LI&P's major positives are the dedication shown towards all the issues, prompt responses on all our questions and the high quality and understanding of the key matters."
Our Significant Network in Your Hands
Design of The Best
Restructuring Schemes
Assist our clients to design, while complying with the laws in force, the best restructuring schemes for legal, tax, customs, and business purposes throughout Africa or from abroad Africa.
Significant Tax, Customs
Savings & Simplification
Offer the best solutions in terms of tax and customs savings and simplicity (exemptions/considerable reduction of taxes and customs duties, simplification of tax and customs obligations, etc.).
Release Business Pressures
Eliminate/strongly soften business constraints (finding a national partner, creating solid relationships with the Authorities, creating conditions to get the best business opportunities through our significant network, etc.).
Let's Make Things Easier
Our long-term experience and solid network are at the disposal of our clients.
While complying with all the applicable laws in force, we provide top quality assistance to our clients, individually tailoring the best schemes for legal, tax, customs, and business purposes in general, throughout Africa, America and Europe, based on the long term experience of our expert consultants (More than 2 decades of experience).
George Anderson